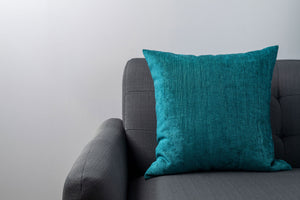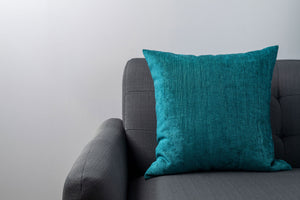 Beautiful Handcrafted Throw Pillows
Make Your Interior Design Dream a Reality
Custom Seat Cushions
Get the ideal cushion to seamlessly complement your space, showcasing your unique interior design flair.
Unsure on what to get?
Let us know what you're looking for, send us a photo of your space and we'll show you the best options.
HANDCRAFTED CANADIAN-MADE THROW PILLOWS & CUSHIONS
Extensive Selection
With over 1500 styles and limitless customization possibilities, you'll surely discover your perfect match.
Browse Our Pillows
Superior Craftsmanship
We know quality matters to you, that's why every pillow and cushion is meticulously made in-house using only the best fabrics and materials.
Browse Our Fabrics
Personalized Touch
Your home reflects your unique style. Customize every detail with our tailored cushion options to create a truly personalized space.
Tell Us Your Vision
★★★★★

Can't believe my good fortune on finding this store. The second I walked in, I knew I had found the perfect place. No other store has the selection they do.

Joanna B.

Toronto, ON
★★★★★

Very responsive in helping me customize an order. After getting a few swatches from them in the mail, I ended up with two pillows in the perfect size and fabric.

Kendra M.

Edmonton, AB
★★★★★

They are not only very professional and experts in their field, they are both so kind and lovely people. Their selection, quality and variety is unbelievable!

Miriam K.

Toronto, ON
★★★★★

The workmanship is superb and the colors exactly as shown on the website.

Sylvia B.

Nanaimo, BC
★★★★★

Ultimately the best pillow shopping experience! They helped me pick out a fabric that would match my original purchase and my new pillows turned out amazing!

Trisha M.

Niagara, ON
★★★★★

The Pillow Shoppe always goes above and beyond to help source and create gorgeous pillows for my clients' homes.

Bonnie. L

Interior Designer - Toronto, ON
★★★★★

This level of customer service is rare in this day and age!

Karen K.

Manotick, ON
★★★★★

The fabric was exactly as described on their site & measurements were precise. Perfect fit. Highly recommend.

Gisele K.

Calgary, AB
★★★★★

If you're looking for quality designs, quality pillow build, and some very comfy pillows; then this is the spot for you!

Jason C.

Toronto, ON